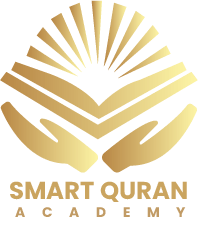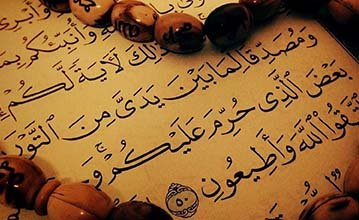 Online qur'anic Tajweed Course
Tajweed word means to improve yourselves. Quran Recitation is a compulsory deed of a Muslim. Tajweed of Quran Recitation means to improve your punctuation of Quranic or Arabic words.
We cannot recite Quran according to our ease. Pronouncing Arabic words wrong may change the meaning of the whole verse. One should recite the Quran, as Jibrail A.S taught Nabi (SAW) the ways to recite it.
There are many ways of Tajweed. All are acceptable. There are almost 70 rules of Tajweed. Basic rules for a beginner are enough to recite Quran. If anyone has an urge to recite Quran more properly and beautifully then there is also the best option for themselves. There are three courses of learning tajweed basic, intermediate, and advanced.
We SmartQuranAcademy offer many other online courses like Quran memorization, translation, and Tafseer. So, grab our reasonable deals and take an opportunity of learning the Quran from our well-educated and experienced teachers.
Copyright 2021, Smart Quran Academy